Certified E-commerce Experts Magento Shopify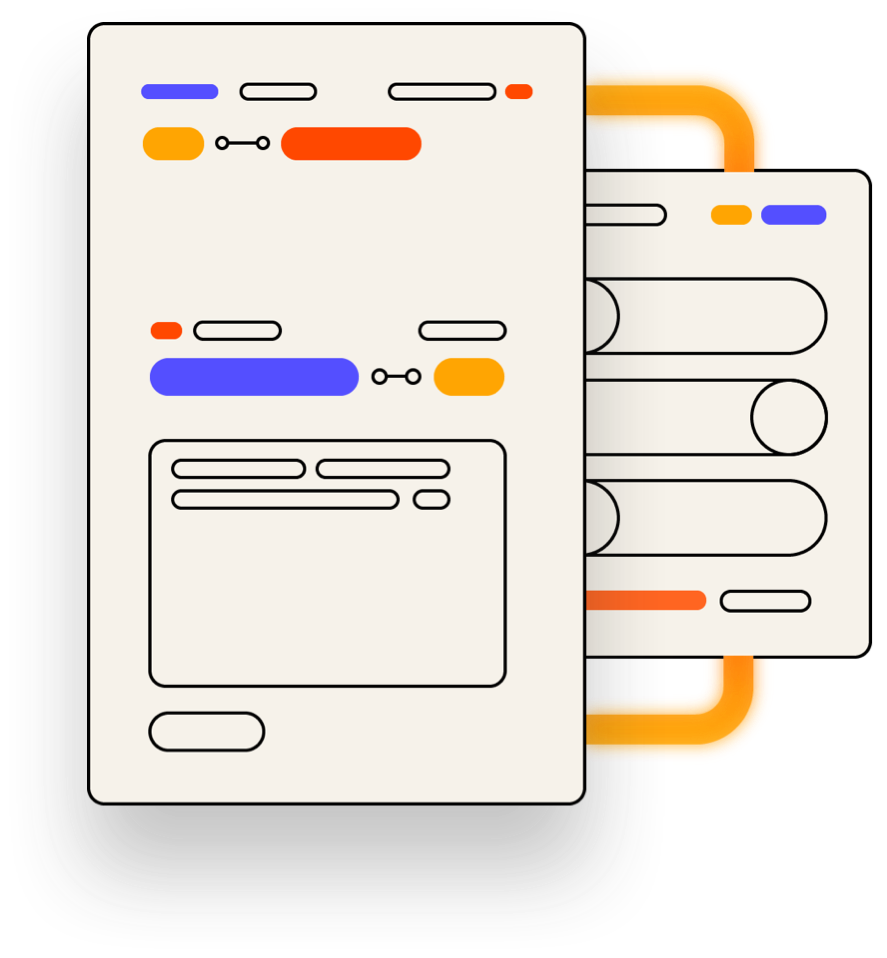 Cozmot have Certifies Magento and Shopify Plus developers with 8+ years of professional development Expertise. Multidisciplinary Marketing, Design and Development with best suitable Technology, Magento, Shopify or Custom. Cozmot provide services all over the World.
Where Design Meets Development
What domains we work in?
Where do we operate?
At Cozmot we think of Globe as village, in short we operat everywhere.
How can you reach us?
You can simply write us an Email and we would respond ASAP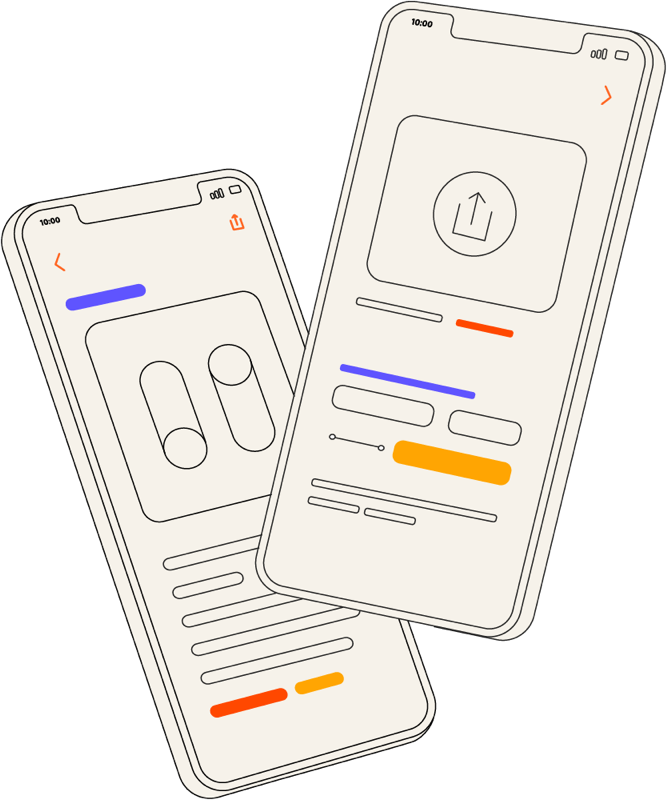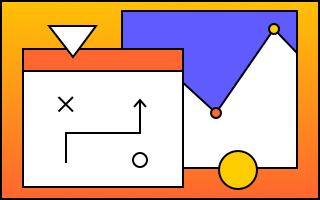 Our experts can get your sales to another level to compete industry competitors. Our Social media teams have spent more that 10 millions of budget to get sales on client stores.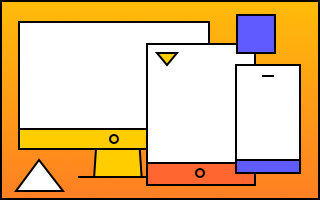 There are several E-commerce technologies we work on, We have Expert Magento and Shopify Developers. In Magento we do have Certified Magento Developers on-board and working on cleints. Also Shopify Plus Developers we have.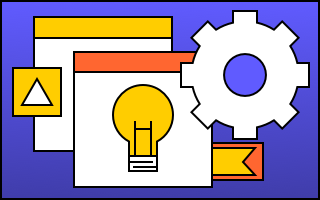 Heve you ever had Aesthetically designed store optimised for your business? Our design team will do adopt best practices to design and make your Brand stand-out in industry.
Sign Up for our Newsletter 
We don't spam, subscribe our newsletter for promotional email not more than once in a month,