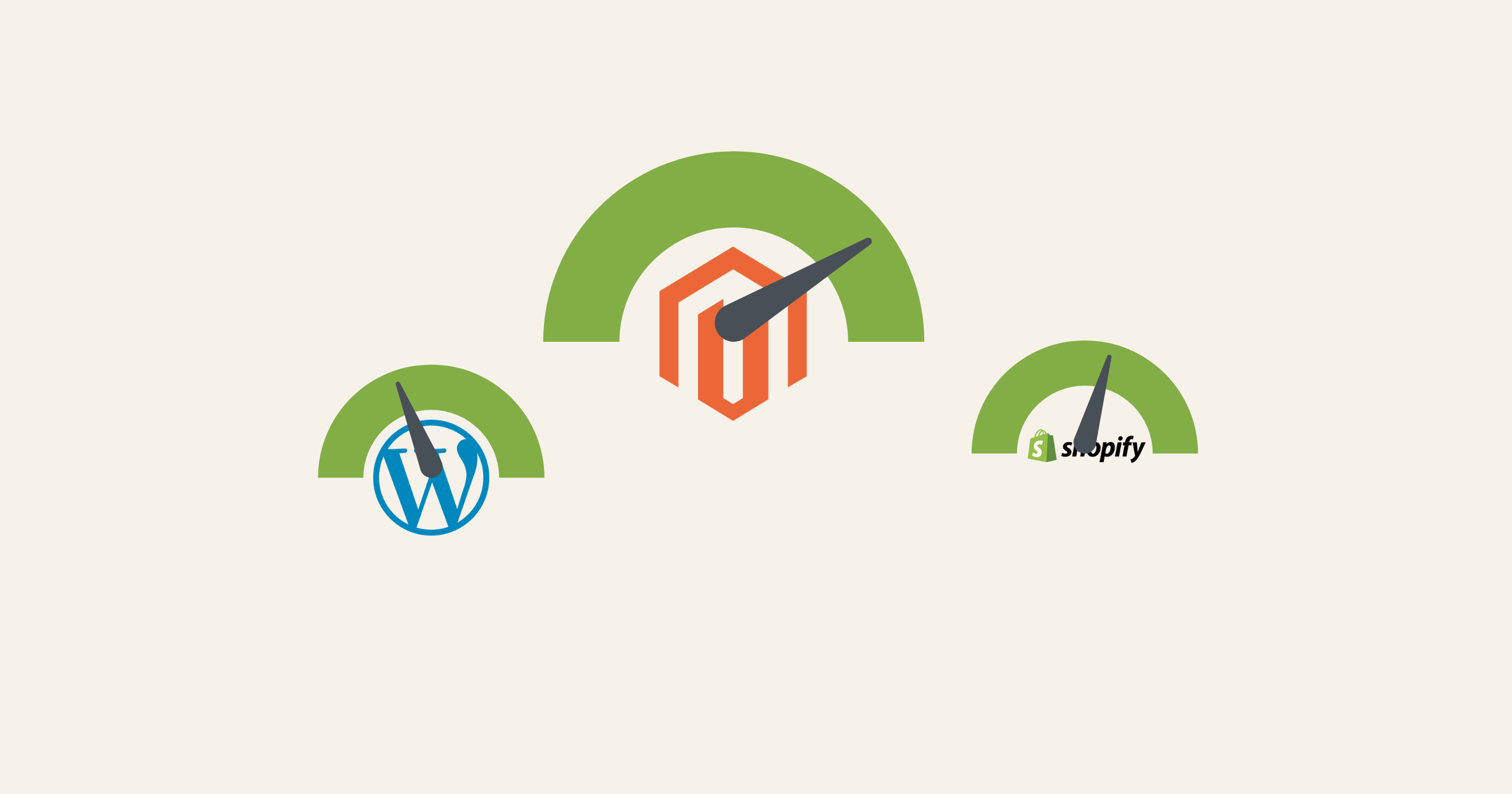 Magento Commerce and Magento Cloud Commerce are two different offerings provided by Magento, an e-commerce platform. Here's a comparison between the two: Magento Commerce: Magento Commerce is the self-hosted version of Magento's e-commerce platform. It provides all...
read more
Sign Up for a 30 Day Free Trial
Nulla porttitor pretium blandit. Suspendisse id nulla et erat feugiat vehicula. Nam ac sapien maximus sem auctor sollicitudin sit amet a enim. Nulla facilisi. Donec et commodo tellus.